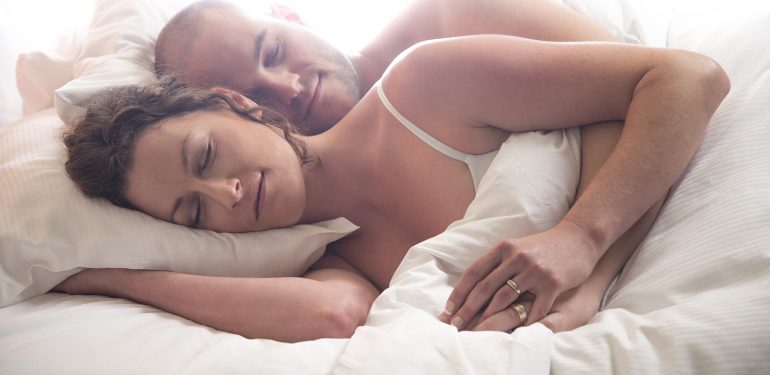 Bannock is a traditional native bread served at Restaurant La Traite. It accompanies your meals, from breakfast through dinner. It's a staple that can be embellished with almost anything! This is the inspiration for this package: a comfortable night in one of our four-star rooms, a hearty breakfast inspired by the Indigenous terroir, and above all a blank page just waiting to be filled according to your inspiration of the moment.
In short, this is the perfect way to start your Indigenous culture discovery in Wendake. Don't hesitate to book one of our featured activities such as the "Myths and Legends" activity or one of our craft workshops. All our activities are available à la carte, so they can be easily integrated into this package, whatever the present moment brings you.
This package includes:
• One (1) night in a comfort room;
• Access to the indoor pool and the fitness room*;
One (1) breakfast at Restaurant La Traite; and
Service charge.
Reserve now.
2 nights minimum for the weekend of September 4 and 5
********************************************************************************************
*COVID-19: To ensure your safety in a pandemic context, the swimming pool is only accessible by reservation. This is mandatory for your family and, if available, gives you exclusive access to the pool and fitness room for a period of 30 minutes.
Activities recommendations:
This package is perfect for you to create your own custom day. We recommend including one of our craft activities to spend a treasured moment with a Huron-Wendat artisan ($). There are three possibilities for craft workshops: making a traditional necklace, making a talking stick, or making a porcupine quill bracelet. In all three cases, your creation as well as its symbolic universe will be explained to you. Activity offered in English and French, by reservation.
We also suggest our popular "Myths and Legends" activity: an authentic experience of the ancient traditions of Indigenous culture. A must for families, couples, or groups of friends taking place in the magical setting of our Ekionkiestha' National Longhouse. Around one of the three fires, in the company of an Indigenous storyteller, you will discover, among other things, the legend of the formation of the Pleiades or the beginnings of Mother Earth. Labrador tea* (hot chocolate* for children) will be served there to liven up the evening. Activity available in English and French, by reservation.
*Not available during a pandemic period.
Starting from
135
$
Per person
Double occupancy
Starting from
310
$
Per family
2 adults & 2 children (6-12)